Smoked Haddock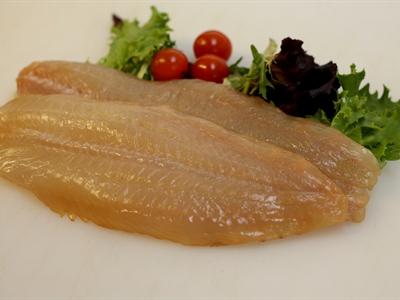 Fresh Haddock landed at the port of Scrabster, which is just along the coast from our smokehouse, is carefully selected by our buyer for Caithness Smokehouse. No artificial dyes are used in our process - just gentle smoke for several hours to achieve a product which is in such demand that it's often sold out before the boat reaches the shore!
If you'd like to taste a wonderfully buttery smoked fish, you must try this!
Vacuum packed - either 1 (if large) or 2 fillets in a pack.

£19.00 / Kg
Order now on 01847 635 007